Last week we had an opportunity to enjoy a few great vacation days. This was the first time since Jegor birth when we managed to plan our vacation times together. The most exciting part was our trip to Ventspils.
Me and Jegor Happy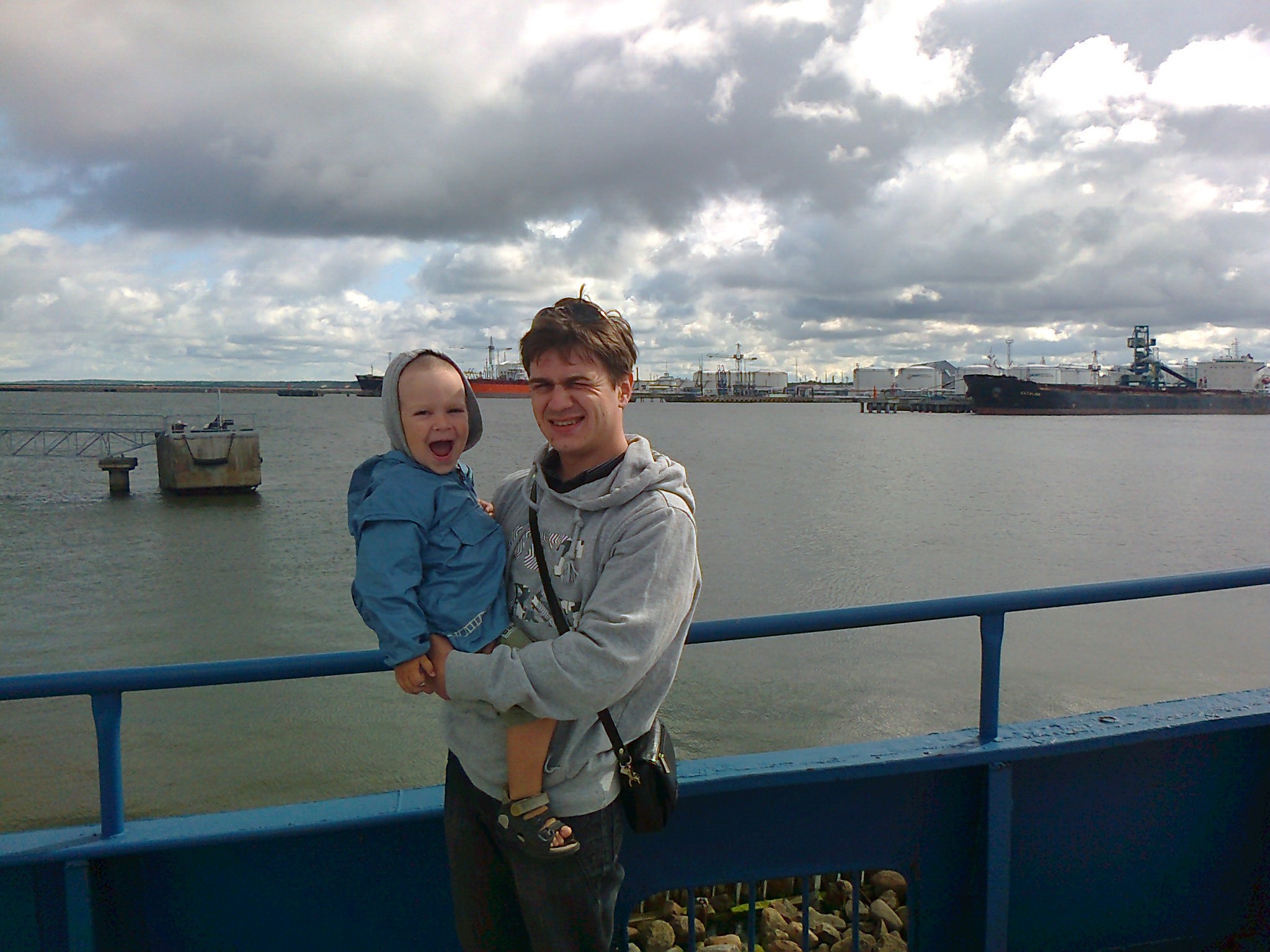 We were lucky to get there during Kurland Bike Meet event. This was great! I have never witnessed such concentration of bikes and people in the skin before. Hopefully could join them in some future.
Kurland Bikers
Hopefully we will manage to get there this year again.